More than 10,000 parts in stock. shop online now!

In Stock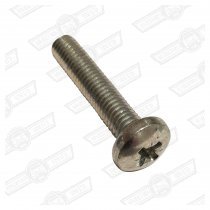 In Stock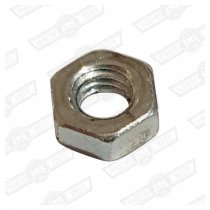 In Stock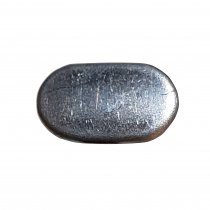 In Stock
here you can test our unique way of shopping
switch between interactive line drawings or conventional shop
Just hover over the item number & select from the tooltip
choose the needed category from the list below to start shopping now
shop by:

Classic Mini standard replacement parts

For interactive parts diagrams, please use drop-down menu
shop by:
Accessories & tuning
Justin from Sydney Australia
Website Testimonial
You probably get these comments from all your crazy mini customers around the world but I'm just amazed you still have these items for sale! Just got the trim pieces today and they're still in their original 25 year old packaging from Rover! Wow! I'm just floored by this!!! ???????????? Looking forward to buying some more bits from you guys Cheers and thanks, Justin from Sydney Australia
Whatever Classic Mini you own, contact us for friendly expert service and advice
Somerford Mini offer the complete service to anyone who owns a Classic Mini built between 1959 and 2000. We cater for all models whether they be standard, modified, old or new.
This site has been designed to help you with whatever Mini related enquiry you have - whether you require information, restoration, body work repair or the purchase of spare parts for your Classic Mini. Our aim is to provide you with whatever you need to keep your car on the road. We are among a few comapnies specialising in Minis who can boast in having both a mail order department and full workshop facilities.
Our staff are 'dyed in the wool' Mini enthusiasts who adore the car and collectively have many, many years experience. All of which means we are dedicated to the preservation of this great little car and are committed to its long-term future.