MK1 Steering Column Slip Ring Assembly
New Product EXCLUSIVELY
made for Somerford Mini!

MK1 Steering Column Slip Ring Assembly

As owners and restorers of MK1 Minis will know this part has been unavailable for years and even second hand ones are impossible to find.
Not anymore; Somerford Mini have come to the rescue!
We have had the whole assembly remade by hand in the U.K. to the highest quality. Let's get those horns working again!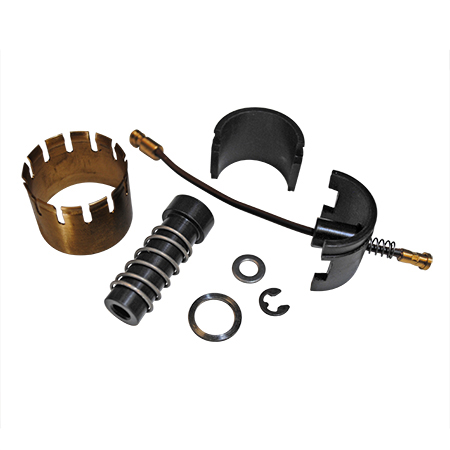 Order as: BCA4505 £85.00 each PLUS VAT Buy Now